Movable Type 7 Release Notes
This version of Movable Type was released May 30, 2018.
In this version, we are re-think about CONTENT and CMS and then one of answer is out new feature that is "Content Type".
Content Type
"Content Type" is most powerful content designing feature. You can make a custom post type as you like. This is a similar to old feature set of "Entry + Custom Field" but more useful and smart answer, we think.
Short summary of Content Type: https://movabletype.org/documentation/designer/design-of-content-type/what-is-a-content-type.html
NEW DEFAULT THEME "MONT-BLANC"

"Mont-Blanc" is a new default theme for Movable Type 7 that is suited for build a website from a scratch. This theme includes one content type and several system templates only.
Tag reference document is now writing, please review Jungfrau that is reference theme for Content Type.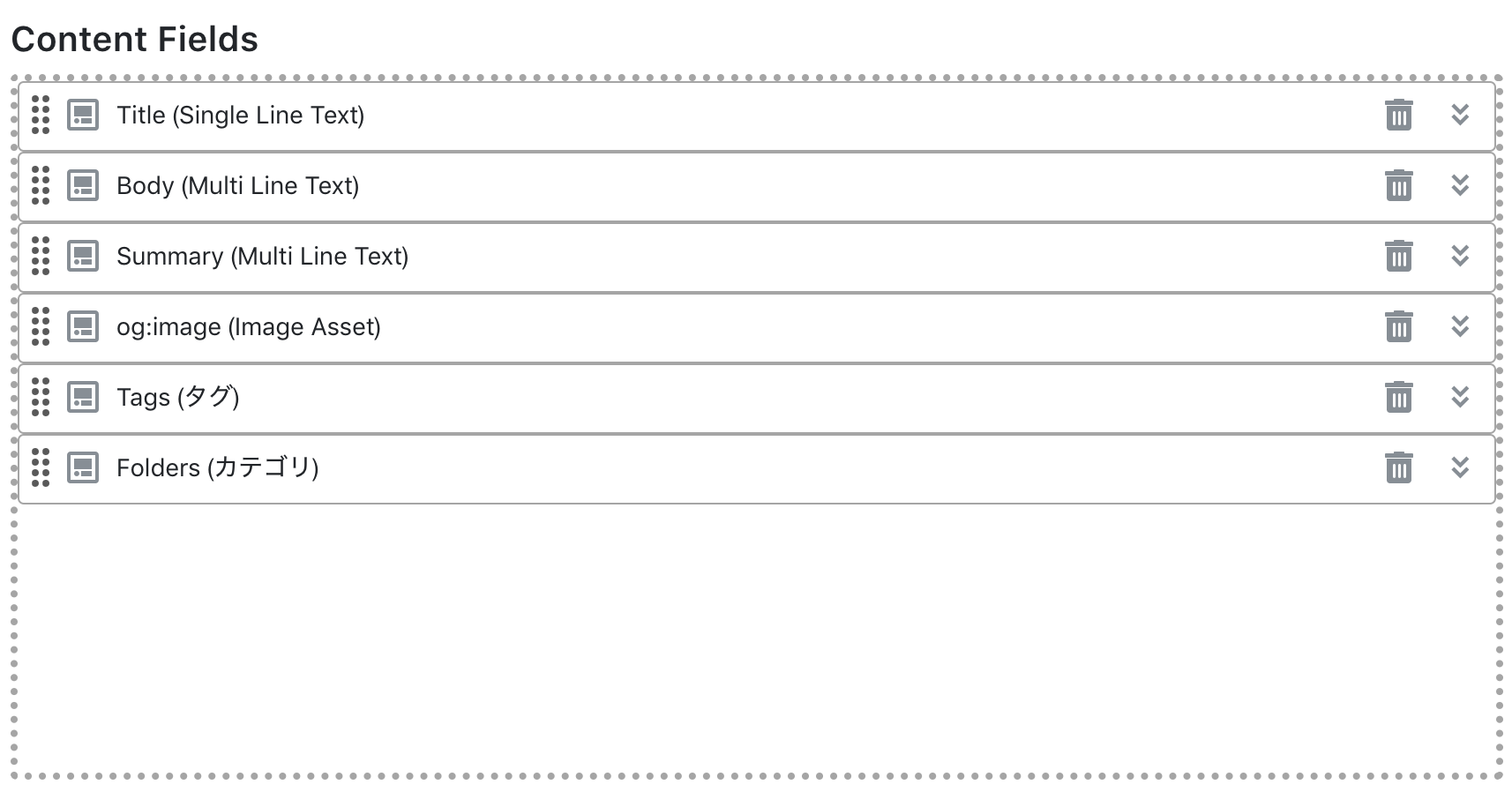 CONTENT DATA LABEL FIELD SETTING
In the content data list and the display of the content type field, you can set data label to make it easy to identify the content data. Labels can also be entered by the user, but you can also select from the fields of existing content types.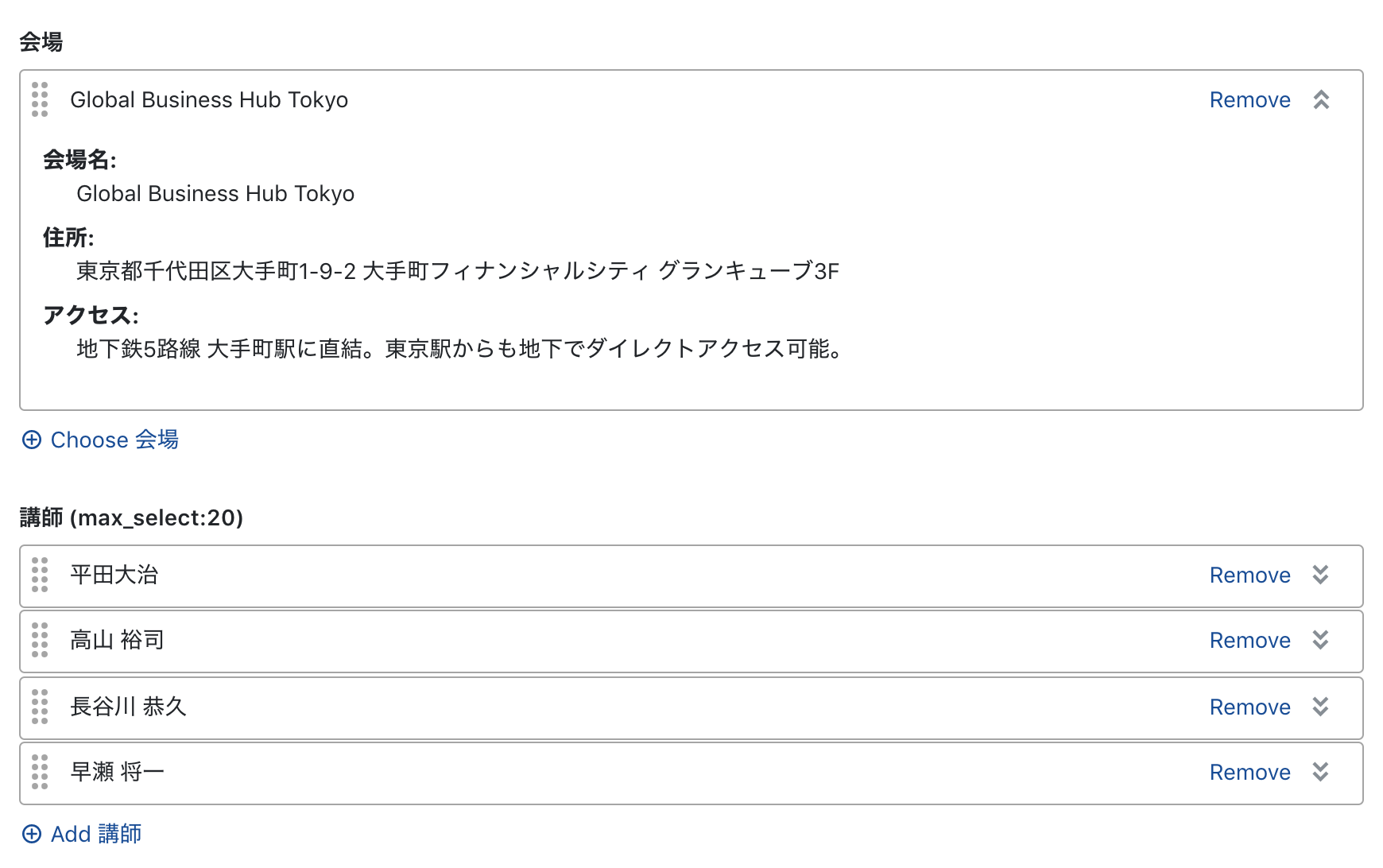 You can set which field is as label field from modal screen that displayed by clicking 'Edit' link.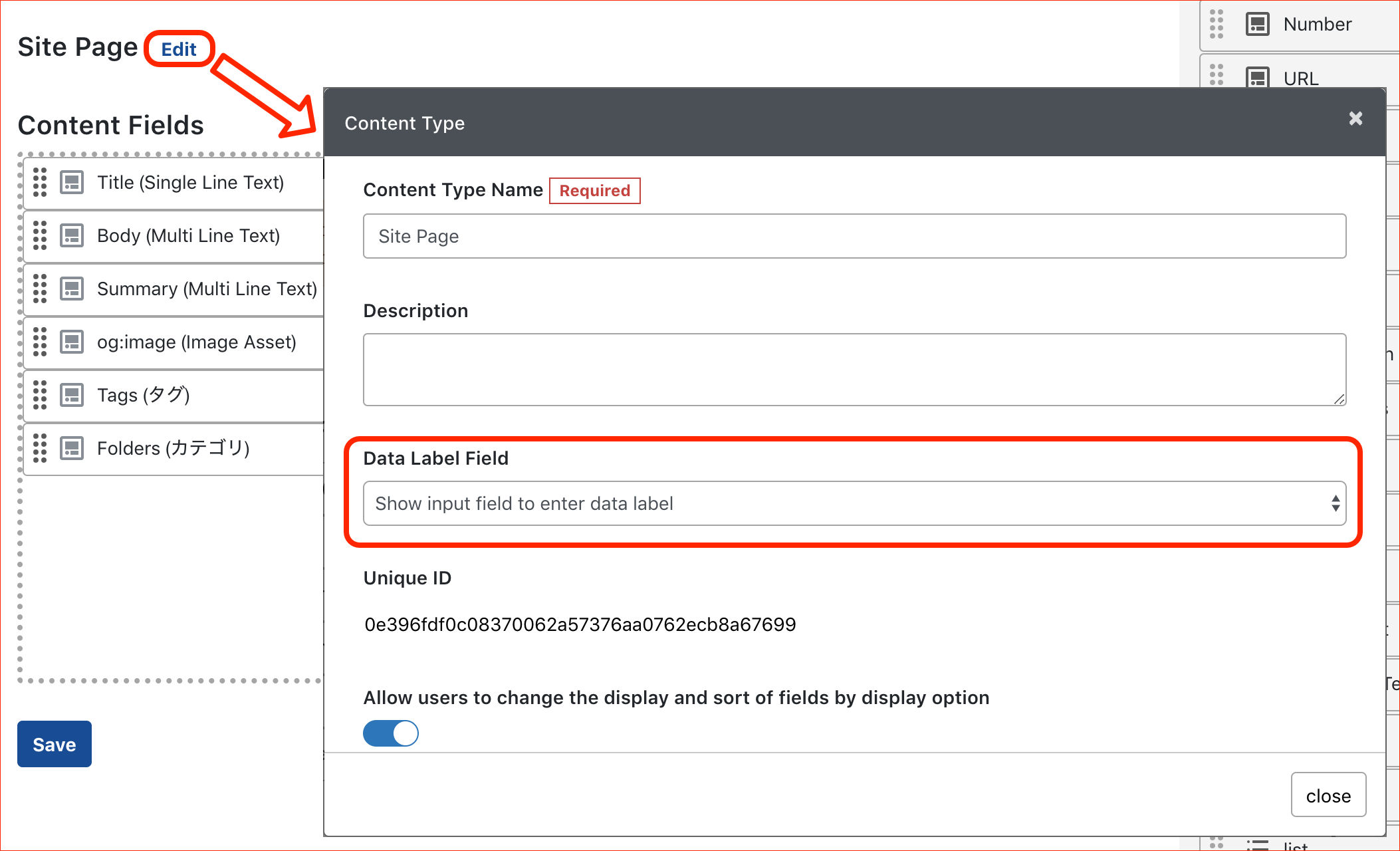 Other things, Please review Movable Type 7 Feature list.
Notes for installing and upgrading
Movable Type 7 supports databases that are MySQL 5.1 and higher and MariaDB 5.5 and higher.
If using SQLite or PostgreSQL, please refer to Migrating to MySQL from SQLite or PostgreSQL before upgrading.
Only Perl 5.10.1 to 5.24.x is supported.
UTF-8 is recommended. Movable Type 6 can still use ISO-8859 if PublishCharset iso-8859 is specified in the configuration.
PHP 5.3 or higher is required for dynamic publishing. (PHP 7.1 is recommended.)
Some templates may need to be modified if upgrading from certain earlier versions of MT. Please see Upgrading to Movable Type 5.13, 5.07, or 4.38 for more information.
Make sure DefaultLanguage is included in mt-config.cgi. If it is not, add DefaultLanguage en.
When upgrading from Movable Type 3.x, if the mt-static directory was set up to be separate from the Movable Type application directory, make sure StaticWebPath and StaticFilePath in mt-config.cgi match the installation environment.
Entry and web page custom field display order will not be saved when upgrading from Movable Type 4.1x.
Community.Pack is not bundled. Should be changed a theme before upgrade if you using Community Forum or Community Blog.
KNOWN ISSUES
The following are known issues in Movable Type and patches for these issues will be included in future releases.
For Movable Type on Windows: regarding child blogs from a related website, background publishing cannot be used on the profile pages for these blogs if using dynamic publishing.
SMTP authorized SSL test mails cannot be sent if using Movable Type on Windows.
When cloning a blog, custom fields are cloned even if they are set to be excluded in the blog cloning options. (MTC-5191)
Words starting with "not" (such as "notebook") will not be included in search results if using the mt-search.cgi search function. (MTC-5425)
The Textile tag cannot be used with dynamic publishing. (MTC-3683)
The MarkdownOptions tag cannot be used with dynamic publishing. (MTC-3682)
System level custom fields cannot be included in themes.
When entering in the field of the content type editing screen, if you using Internet Explorer 11, input can not be accepted until it is double-clicked.(MTC-25345)
On the content type edit screen, you can not select by dragging characters in the content field if you using Internet Explorer 11.(MTC-25135)
By the Microsoft Edge, some functions of the rich editor do not operate properly. Please try other browsers.
In the image editor, when trimming is performed after resizing, there is a problem that the area designation cursor is not rendered correctly. It can be avoided by saving once after resizing.
The content type and the content data tags are not work with dynamic publishing.
When rebuilding the data before and after the content type archive, only the Content Type archive is available. If the Content Type archive does not exist, the preceding and succeeding content data will not be rebuilt.